Sacred Activism: Engaging as an Elder in a Diverse World  
Pre-Conference on Thursday, October 25, 9-4:30  
Register HERE
Theme: Sacred Activism
Sacred activism is a response to our deep concerns for the world — using compassion and wisdom we have attained as elders. In this full-day workshop, we will discover and cultivate our voices as elders in the public sphere – whether that is at our dining table, in a community meeting, or beyond. We will explore how to use our unique gifts and resources to create a more just and thriving world. Participants will be empowered with insight, resources and a diverse network of elder activists to mutually sustain our work and amplify our essential messages and concerns for the greater good.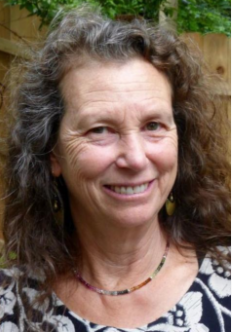 Facilitators: Lynne Iser, MPH, became an activist in response to her teenage daughter's despair about the state of the future world. She was the founding Director of the Spiritual Eldering Institute, teaches Sage-ing and the work of Joanna Macy; is on Sage-ing International's Council of Honored Sages and the Leadership Council of the Conscious Elders Network. Her website, Elder-Activists, supports elders to co-create their legacy and bring forth a just and thriving future for all.

John Sorensen is coordinating director of the Conscious Elders Network. As a youth, he heard the aerospace call and followed it for 45 years of engineering design and entrepreneurial experiences. Twelve years ago, John heard another deeper calling to reinvent and dedicate himself to humanitarian service. He uses earlier experiences to fulfill that calling as an elder strat
JUMP TO THE EASJ CALENDAR here
JUMP T0 Events of Organizations supported by Elder Activists Social Justice Team
You can directly submit your organization's events here!
WHEN
October 25, 2018 at 9am - 4:30pm